There is just something about skincare that I can't get enough of. It's even better when you find products that work for you. That feeling after washing your face is my favorite, just refreshed and awake. I was lucky enough to try out some products from Dermatologist's Choice Skin Care. When you start seeing positive changes in your skin you feel so confident, which is how I am feeling lately!
This mask I am wearing in this first picture is their DEEP CLEANING FACIAL MASK. I use lots of masks but this one is hands down my favorite. It actually feels like its working and not to mention my skin looks glowing after I use it!
I also have their ULTRA ANTI-AGING CREAM ($50) OMG this stuff is serious. When I first applied it, it started to sting. Of course I freaked out. LIKE PURE PANIC MODE.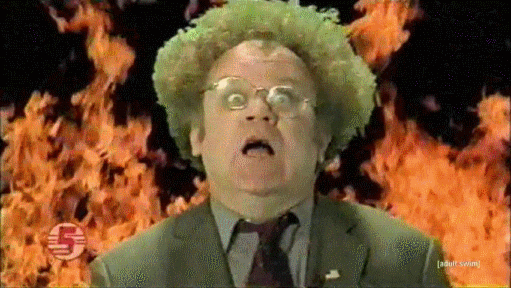 however, I failed to read the part on the instructions that say some tingling will occur. I felt so much better and it feels like my skin built up a tolerance to it. It says, "For best results use Monday, Tuesday, and Wednesday over two months. Build up to twice a day". It has a natural occurring non-neutralized higher concentration of Glycolic Acid and helps to maintain a remarkable more ageless appearance! It was "developed to fight and help prevent the appearance of fine lines and surface discoloration by exfoliating skin cells.
D.C face wash ($25) is great, too! I didn't expect to love it so much. I like face washes that do not later and get super soapy. This one does that, so if you don't like that consistency you may not like it. It does a fabulous job of removing deep stubborn dirt, debris, and makeup.
Lastly, SUNSCREEN ENHANCED MOSITURIZER SPF 30 ($28), this really helps to protect your skin from the suns harsh rays! Whenever I don't wear makeup I will apply this. I am so pro sunscreen! Wear it people! it helps to prevent wrinkles, discoloration, spotty skin, dull appearance, and/or skin cancer.
*** USE THE CODE "Amber10" TO RECEIVE 10% OFF***